Safe. Secure. Convenient.
THE BEST VALUE & STORAGE EXPERIENCE. PERIOD.
Who We Are:
Winchendon Self Storage has been serving the Winchendon, Ashburnham, Gardner, and Rindge area since 1999. We are a family business providing great value and ease of use to our customers.
We have an updated, modern online reservation system, allowing 100% of the move-in process to be completed from your smartphone or computer!
Our state-of-the-art storage facility is equipped with the best security features for a safe, clean, and easy experience. In 2023 we have upgraded our surveillance system with brand new Hi-Def cameras and hardware. We have an automated gate with keypad, offering tenants 24-hour access to their belongings in a well lit, secure environment. Our asphalt drive allows clean loading and unloading into your unit, without dirt and debris.
Our friendly and courteous staff is ready to provide you with the highest level of customer care. We are also committed to making your storage experience as convenient as possible by offering features such as gate access from your smartphone, online credit card payments, online reservations, and much more. Give us a call with any questions or rent online to lock in your rate today!
OPENING THE DOOR TO NEW POSSIBILITIES
What dreams do you have? Can some personal space of your own help you compartmentalize and prioritize your momentum? Will a little bit of de-cluttering at your home help you live a more organized and impactful life? We are hear to help you find peace of mind, simplicity, and opportunity. Rent with confidence from us, for one month or one decade!
Small business owners, hobbyists, motorcycle & offroad enthusiasts, entreprenuers, organized households, and landscapers all use our 24/7 facility with trust and reliance.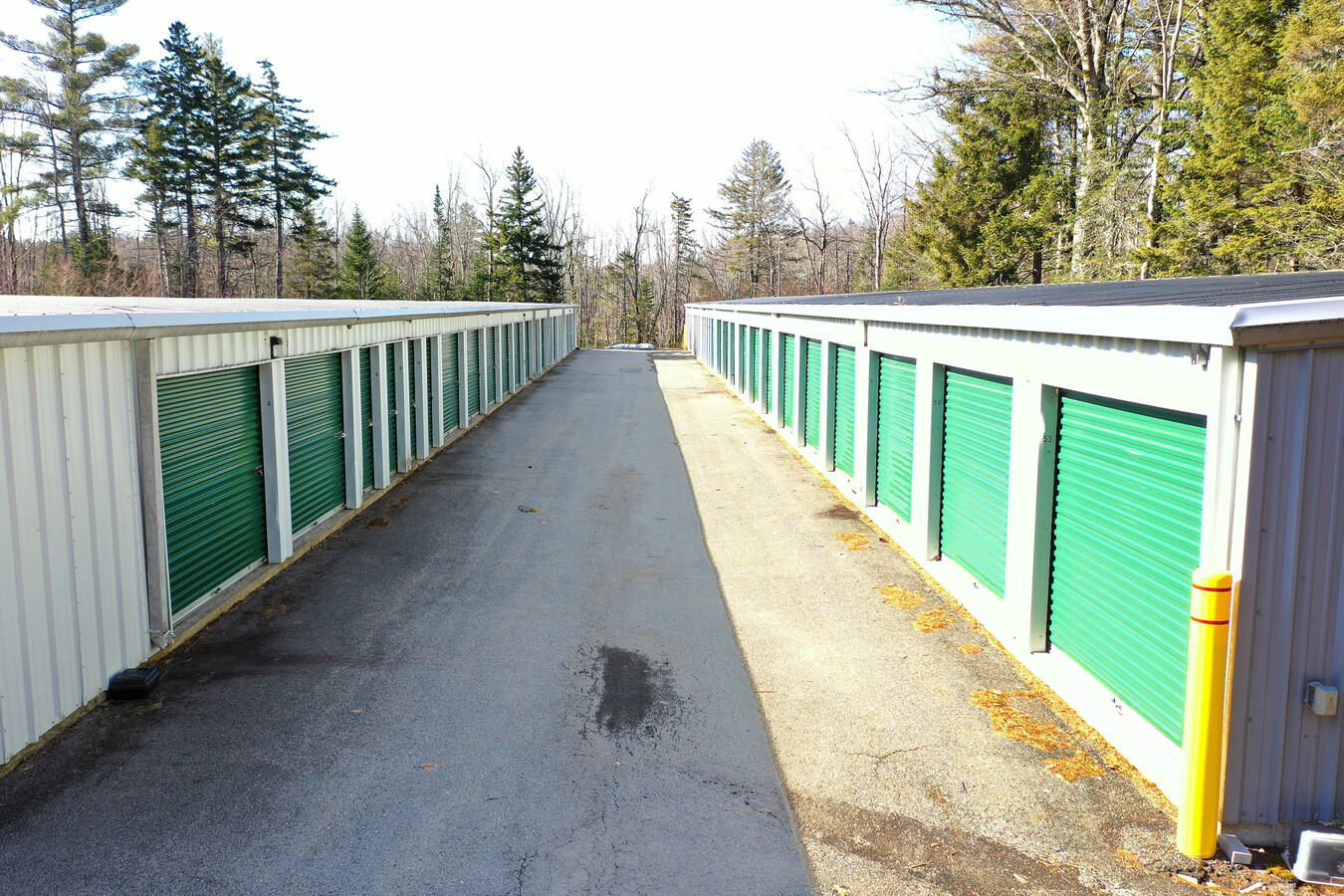 Check Out What Our Customers Are Saying
"
"
Very pleasant and will do storage again